With more then 15 years development ,GN Decanter centrifuge has developed several series for different application. At the beginning of GN history, we main served drilling company for the drilling mud treatment. Actually Decanter centrifuge has widely application in different country. GN T series is spec developed for the material dewatering.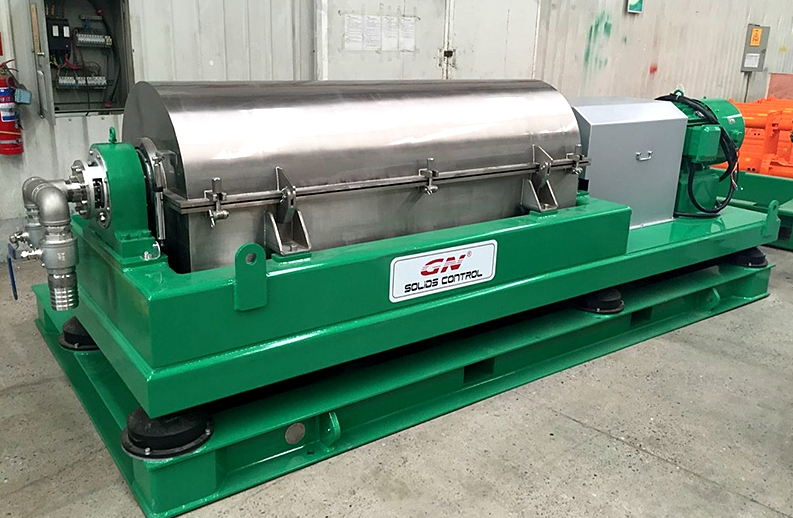 As the client requirement, we made the experiment of mineral salt separation. This client want to got the solids salt as much dryer as possible. According to client the material parameter that our client provided, we mixed the same liquid with same solids content. From the photo we can see, the discharged white solids is dryer enough and it reached the requirement of our client. The discharged water is also clear enough for reusing.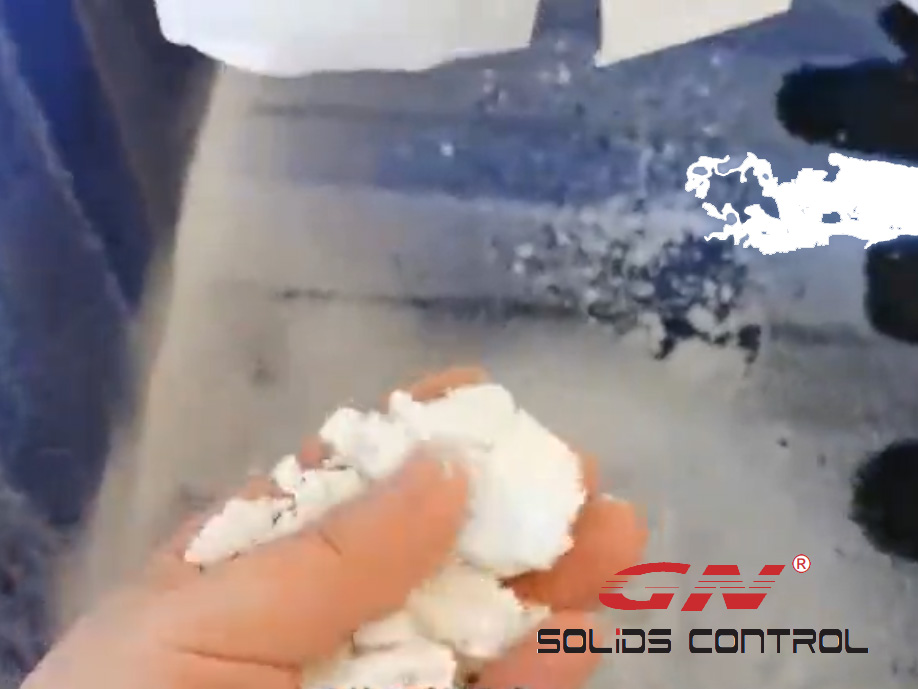 GN C series decanter centrifuge have vanity model according to the treating capacity. They are 224,364,454,554. The treating capacity from 6m3/hour to 120m3/hour. Client can choose they model according to the quantity they will treat. 224 series is the most popular model with the mini size and low maintaining fees. Our Decanter centrifuge used the double stainless steel for centrifuge assemble to improve anti-wear and lifetime. In the solids discharged port, installed the tungsten carbon steel to prevent the abrasion from solids. Decanter centrifuge is one kind of high speed equipment, the rotated speed can reach 5000 rpm, the balance is the big challenge for manufacture, which required high accuracy. Every centrifuge assemble will pass 3 balance testing, include the dynamic balance. The high manufacture accuracy and strictly balance test can make sure the machine is the beast work state when delivery to our client.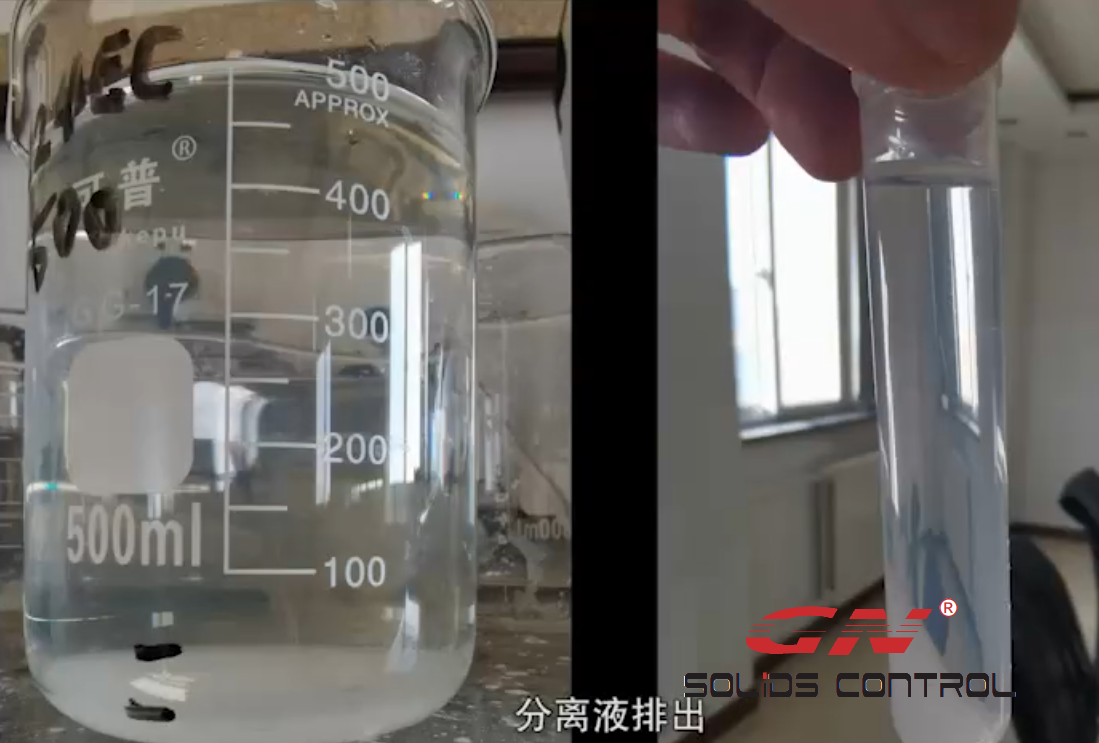 The mineral salt separation is just one kind application. Decanter centrifuge can treat most material that need solids liquid separation. Through the centrifuge force generated under the high rotate speed, solids and liquid will bear different G force and finish the separation. If you have project need Decanter centrifuge ,welcome to contact us. We can make the separation experiment for you and share our experience.