GN was funded in 2007 in Tangshan city of China.With more than 15 years development, we have become the famous brand of solids control equipment for oil gas industry in the global market, and also our equipment get the good reputation from end user. In the past 15 yeas, GN cooperated with more than 15000 customer from more than 70 countries of global. From oil gas industry to mining industry, we built strategic cooperation with many top company of the world. Many old client will purchase GN product every year many time in one year.
Last week we received new order from South America, this client is top drilling company in his countries . and this is the fifth years since first order between us. Same as before ,client will purchase one other solids control system, the accumulation is same with we provide before. OUR quality do win the trust of customer and they buy from us without stop. The system will include shale shaker ,mud cleaner , Decanter centrifuge and also centrifuge pump. They planed to purchase tank from GN also ,but considered shipping cost from China to south America ,we suggest client to make tank at their local and GN will provide design support. We design well and share drawing to client to their own built.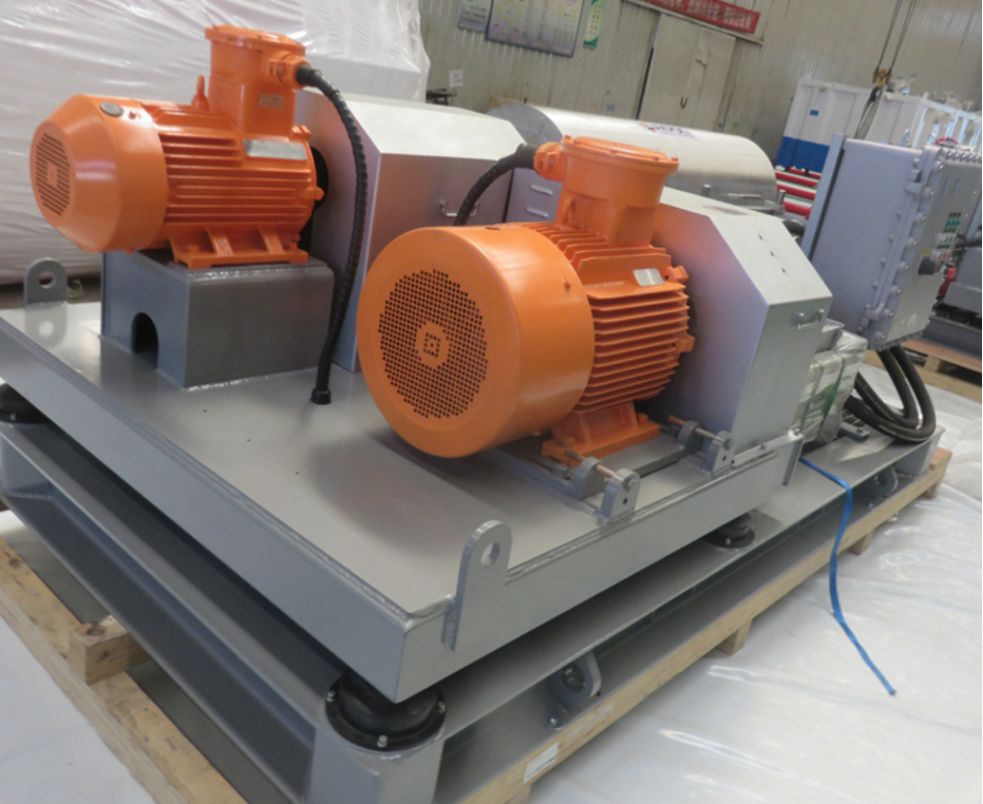 It is not easy to keep cooperation with client for more than 5 year. I do believe our equipment service well to client project and help them make money. This is the most important to GN to make sure our client can complete the job with GN equipment. The second important is, we also give the immediately after sale service, when client met some equipment issue, no matter what reason it is, we help client to solve problem first and then discuss the responsibility. We always consider at customer view.
GN is keeping growth, and we hope to cooperate with more client of the world. If you have demanded on solid control equipment, welcome to contact us.