Hebei GN Solids Control Co., Ltd is leading manufacturer for drilling mud solids control & drilling waste management equipment including vertical cuttings dryer , shale shaker , screw conveyor , screw pump , oilfield shale shaker , mud cleaner , desander and desilter , vacuum degasser , poor boy degasser , decanter centrifuge , mud tank , mud agitator , etc . GN keeps research and develop the best technology to manufacture top quality shaker screens for our clients,.
Recycle the drilling mud that lubricate the drilling bits.
The drilling mud solids control system is for filter away danger solids phase that contain in the drilling mud and reuse the needed solid phase. The task is to keep drilling fluids in stable performance status. There are several machinery that will need to perform the tasks.
The result of consist performance of drilling mud is avoid the blocking and damage of the oil and gas channel. It reduce the well drilling torque and friction drag and reduce the pressure oscillation of the annular air suction. It also increase the velocity of the well drilling, extend life of the drill bit, reduce wear of the equipment.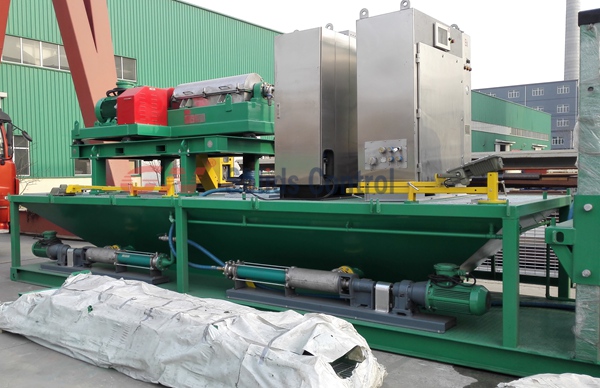 There are five steps of filtering process that require five solids control machinery that will do
filter screening, degassing the mud, desanding the mud, desilting the mud, centrifuge force separation and demand of weighting up mud. The consist work flow between every solids control equipment use in the whole system is very important. Level one to five level of output of the mud should be matched each other and the interval of separation size should be appropriate and have a certain overlap. The result of the smaller solids which are not filter by the upper can be filter in the next controlled level.
With the development of well drilling technology, drilling fluid solids control system plays an important role in drilling operation. The various kinds of solids control systems function at the same time. Regardless the different kind of the solids control system, it's basic function will not changed. It is depend on organic combination of mechanical removal equipments, drilling fluid storage tanks and other auxiliary equipments to accomplish the basic function: Recycle the drilling mud that lubricate the drilling bits